RADIESSE® Volumizing Filler
Radiesse is one of the best solutions for erasing lines and folds is to replace lost structure with immediate volume. RADIESSE® Volumizing Filler works immediately so the results are instant. Once injected, RADIESSE Volumizing Filler adds the volume and lift needed to diminish the signs of aging. What makes RADIESSE truly unique is the ability of the product to act as a scaffold under the skin, providing structure and stimulating your own natural collagen to grow.1 The production of natural collagen continues for several months, which extends beyond the initial effect of RADIESSE Volumizing Filler.1 Best of all, the natural results are clinically proven to last a year or more in many patients, which means more value from each treatment and long-lasting results.
Mechanism of Action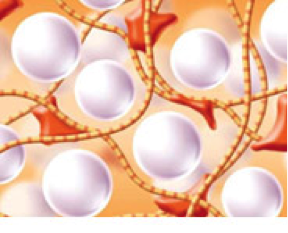 RADIESSE® Volumizing Filler is comprised of Calcium Hydroxylapatite (CaHA) microspheres suspended in an aqueous gel carrier.1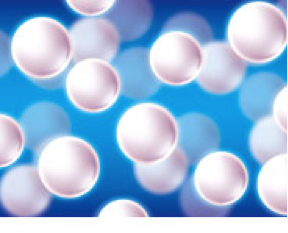 Once injected, it provides immediate volume and correction but continues to work by stimulating the body to produce its own natural collagen.1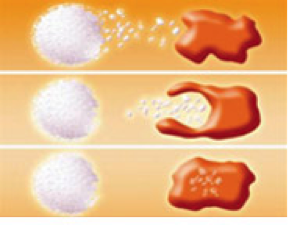 Over time, the gel is absorbed and the body metabolizes the CaHA microspheres leaving behind only your own natural collagen.1
Why choose RADIESSE® Volumizing Filler?
· It is the only wrinkle filler that immediately replenishes lost volume and stimulates the production of your own natural collagen for long-lasting results1,2,3
· It is clinically proven to last a year or more in many patients2,3
· RADIESSE patients are significantly more satisfied than patients treated with other leading wrinkle fillers2,4
· It is FDA approved to mix with lidocaine, an anesthetic, to significantly reduce injection related pain
Wrinkle treatments with RADIESSE Volumizing Filler are quick and convenient, with immediately visible, long-lasting results.2,3 Immediate results and natural collagen stimulation - it gets better with RADIESSE Volumizing Filler.1