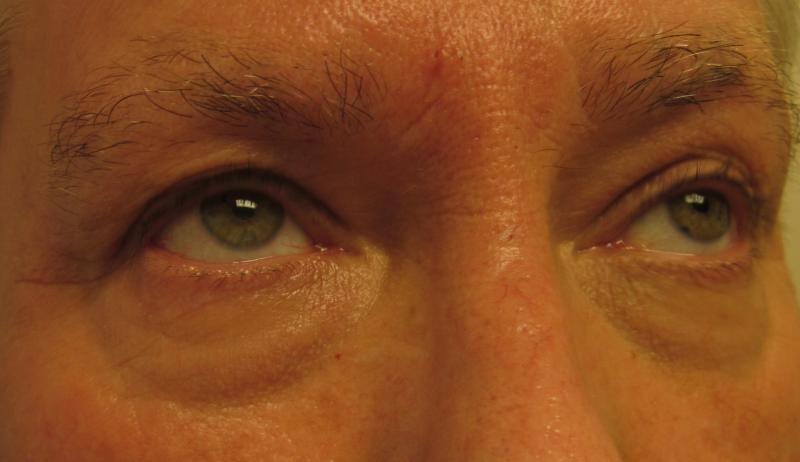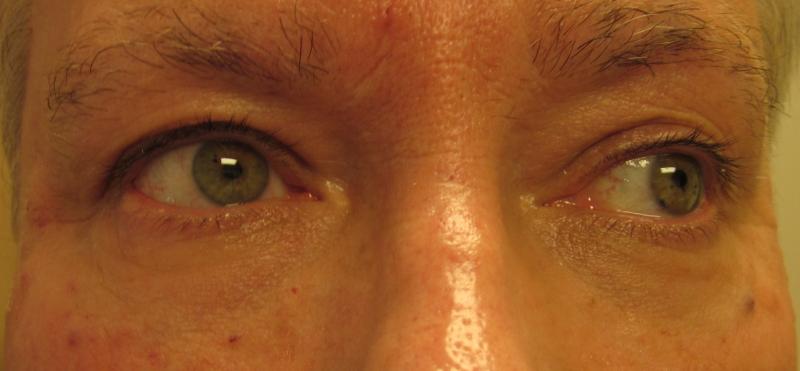 Belotero
As we age, our skin loses its youthful appearance as our natural dermal volumizers and moisturizers decrease in production. Our own natural hyaluronic acid (HA) diminishes and, as a result, we start to see fine lines and wrinkles.  An excellent option to replace this lost hyaluronic acid is the application of Belotero. The composition of this filler allows for specific problem areas to be treated such as around the mouth between the nose and the chin and under the eyes where signs of aging and environmental factors have wreaked havoc. The dreaded "bags" under the eyes respond very well to Belotero resulting in a well rested and more youthful appearance.
It is clinically proven safe and effective. Belotero feels natural to the touch and you will maintain normal movement and facial expressions. It is a quick and easy treatment which provides immediate and very noticeable results.
* Belotero may be used alone or in conjunction with other fillers depending on your treatment plan.